29+ Years of Excellence in Insurance.
At Sterling Insurance Concepts, our knowledge and experience set us apart. We provide expert guidance, practical solutions, and stellar customer service to hundreds of companies across multiple industries.
Read More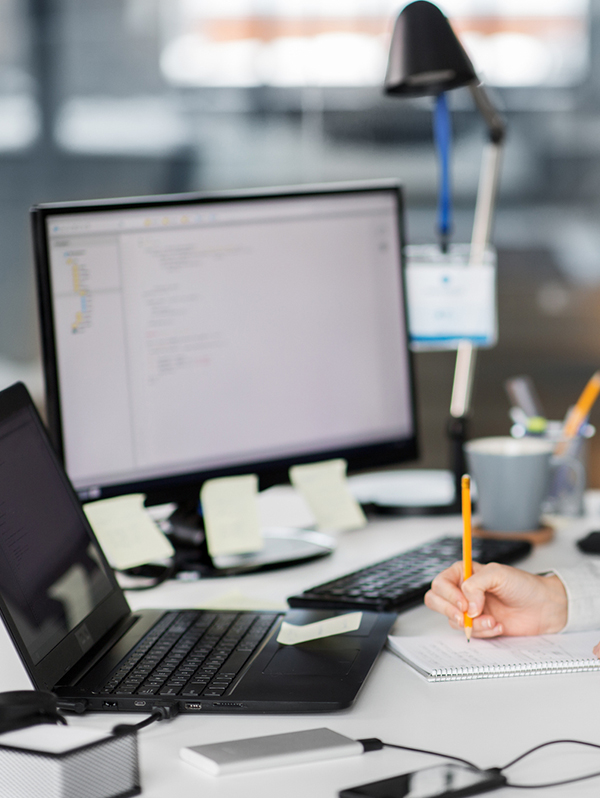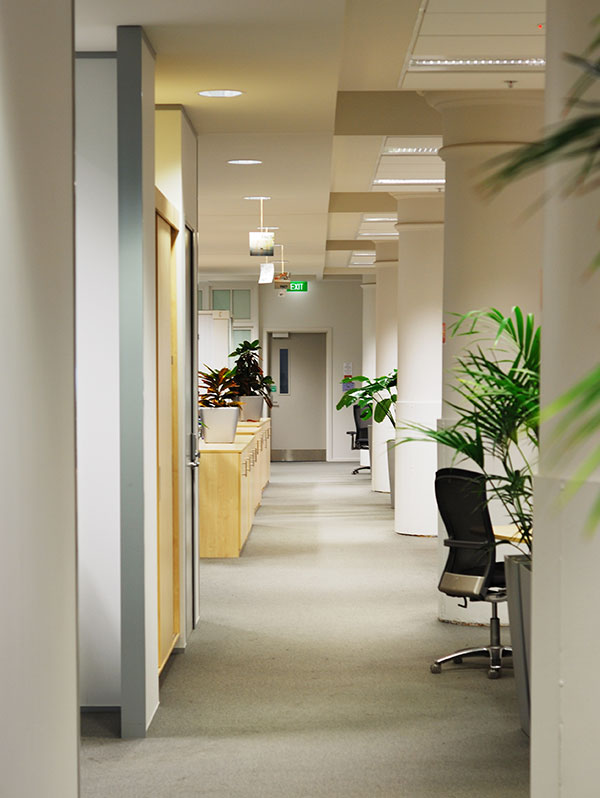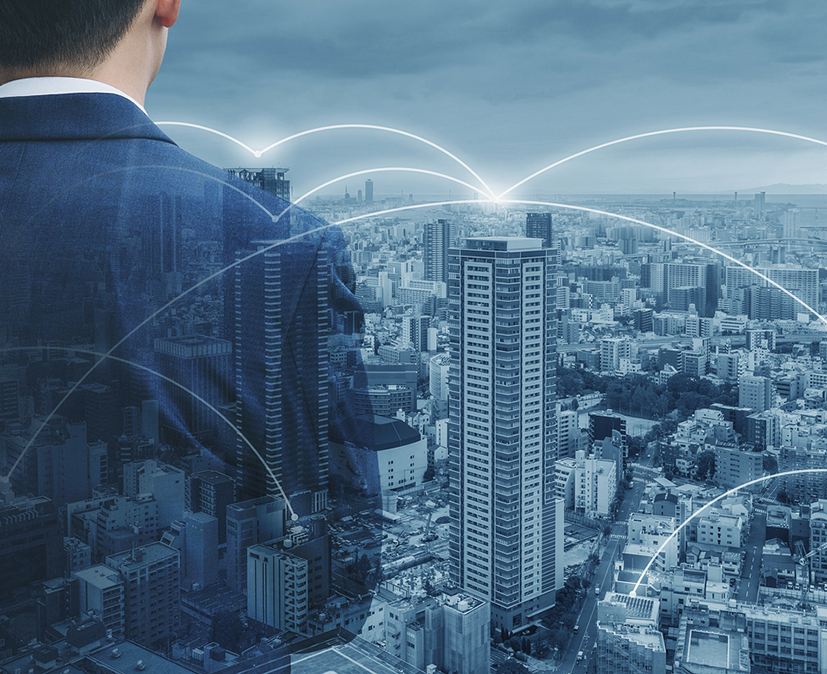 Servicing Over
400 Companies
"Whether you are a 2-person start-up or a national firm with hundreds of employees, Sterling has a solution for you."
— Abe Weiss, CEO

Discover how you can benefit
from our

 customized solutions.